What's going down 7,198 feet up.
Event Calendar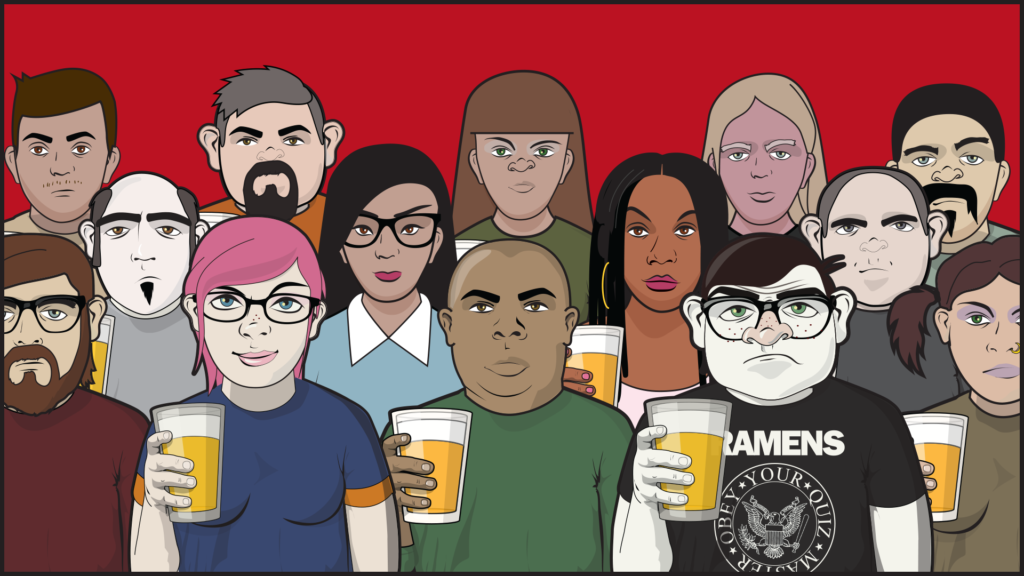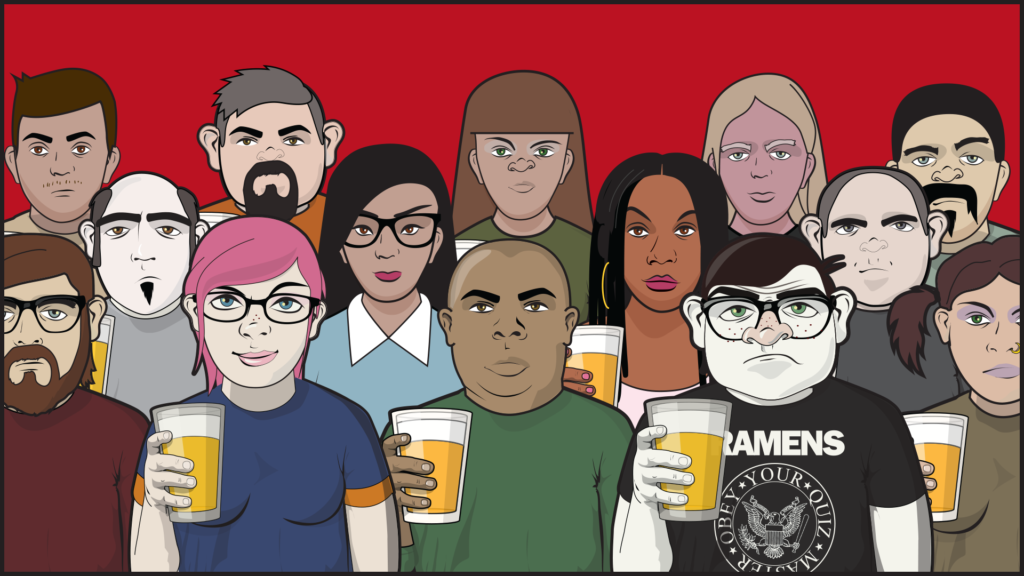 HALLOWEEN PARTY
The Eldo Taproom Halloween Party will feature a costume contest and music by Next 2 The Tracks from 7-10pm.
Get Tickets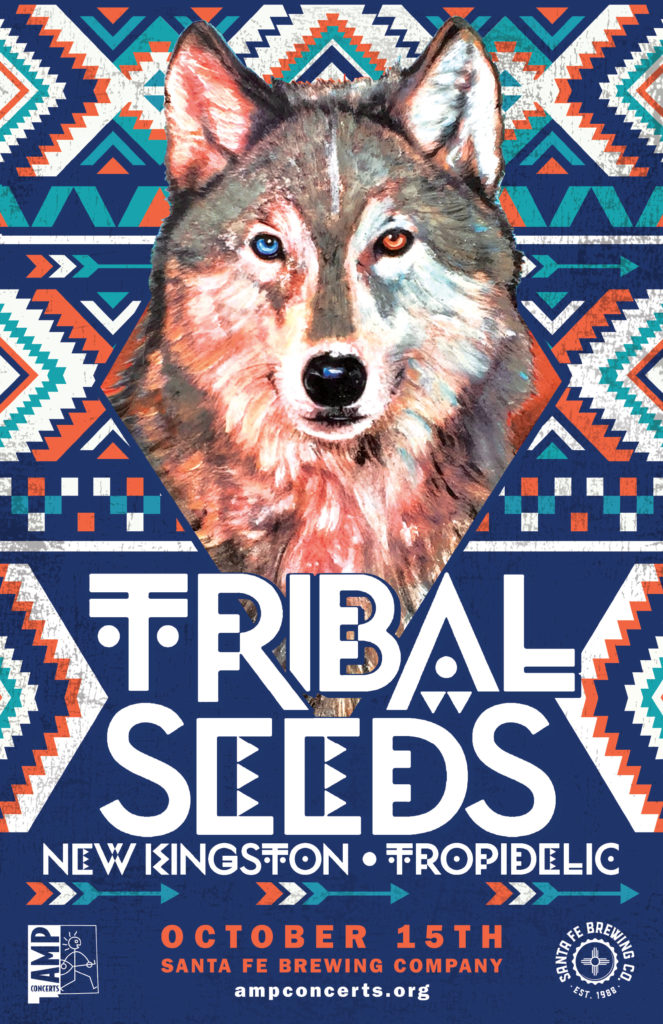 Tribal Seeds
Based in San Diego, rock-reggae band Tribal Seeds come at their music from a different angle, more influenced by bands…
Get Tickets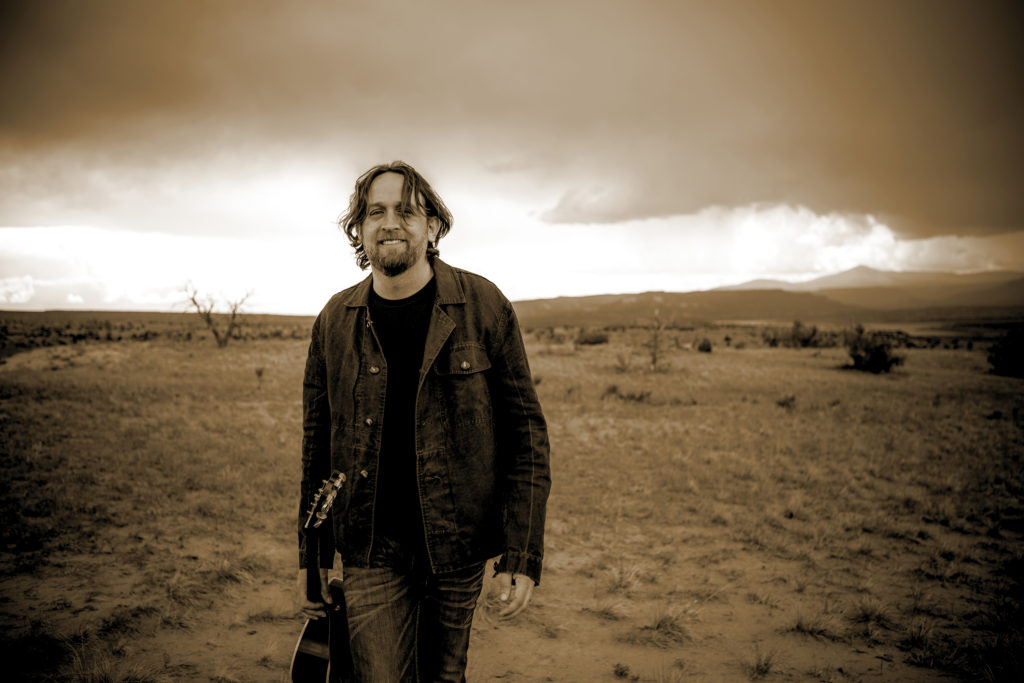 Hayes Carll
Hayes Carll's list of accomplishments is long. His third album, 2008's Trouble In Mind, earned him an Americana Music Association…
Get Tickets
The Movement
The Movement has been winning the hearts and minds of alternative-reggae fans since their inception in Columbia, SC in 2003….
Get Tickets